Metronic Global Halal Industrial Hub (MGHIH)
MGHIH is an industrial park for Malaysian Halal Products Manufacturers and Services to expand their operations in China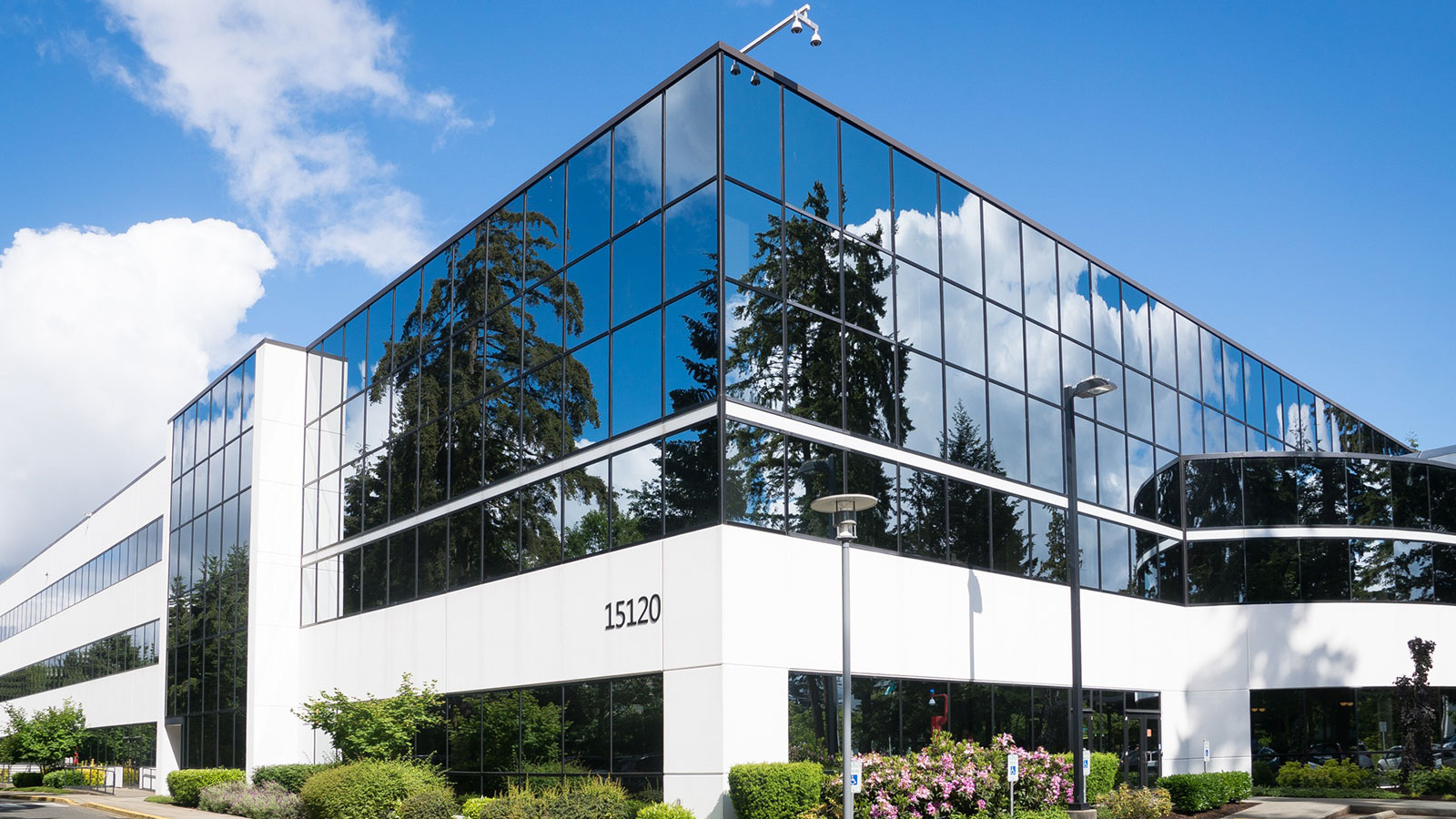 EVENT . INVESTOR SITE VISIT
Developed by a highly professional team
The Team comprising of MB Longji Group, Metronic Global Berhad, Perunding Eagles Engineering Sdn. Bhd. and Schneider Electric are all in Malaysia to serve you in Malaysia and in China too.
Expand your halal products in China
Duplicate your Halal products manufacturing operations in China and cater to the Chinese Muslim consumers while bypassing complex import procedures.
Be part of the Belt & Road Initiative
The Belt & Road Initiative is a China supported initiative to foster connectivity and cooperation between Eurasian countries.